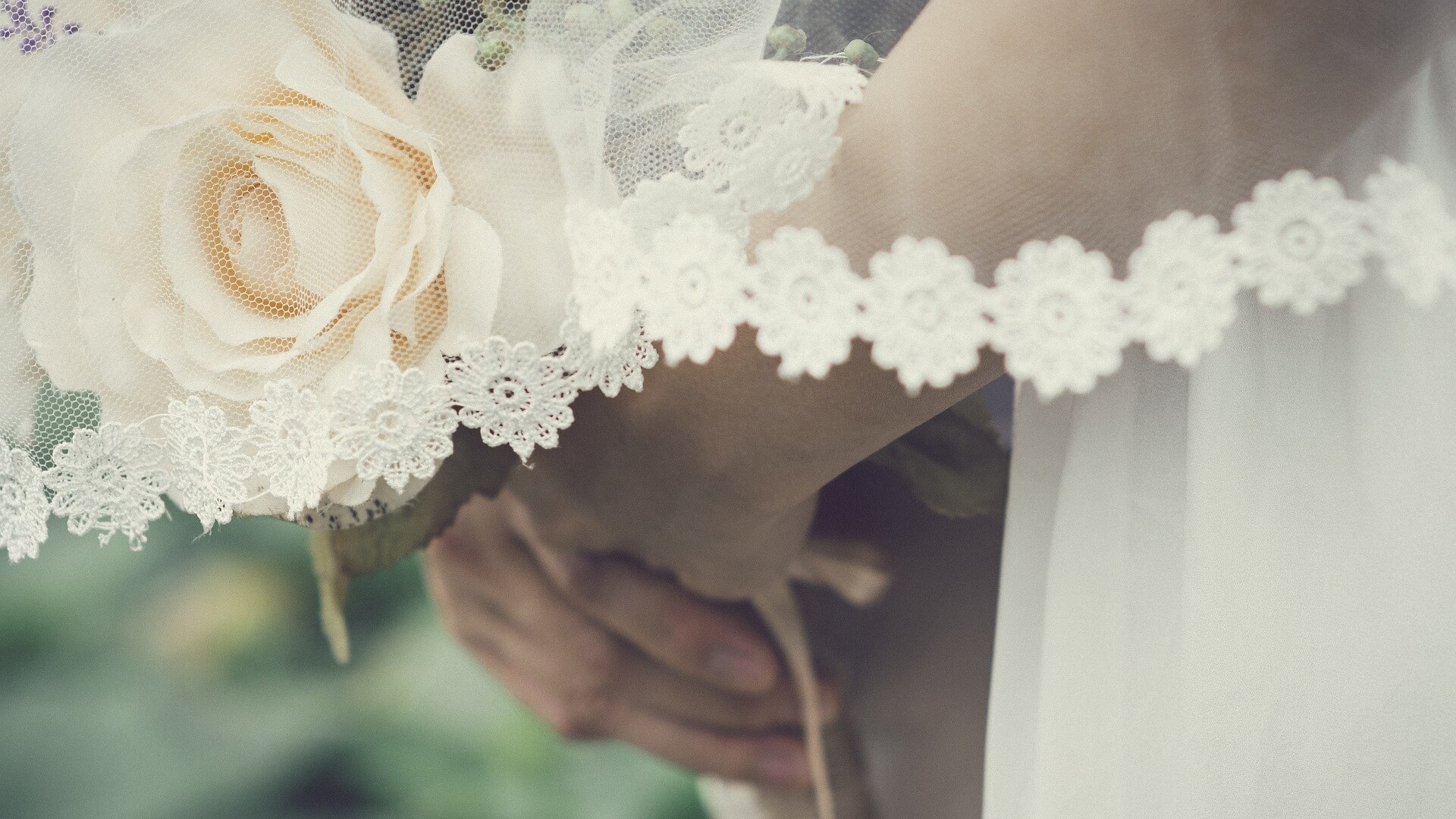 Head Photographer Pattakos Petros
Meet Petros
The movement of time creates the past. Feelings that have come and gone. Photography is the way to feel, love and transfer yesterday to today forever!! I am married and have three children. Based in Chania, I have created business collaborations not only in the rest of Greece, but also in China, Cyprus, New York and Norway. I am a graduate of the LEICA ACADEMY photography school in Athens and a postgraduate of the IEFC University in Barcelona. I have participated in various international seminars with renowned instructors in the field, as well as in international competitions where I acquired many awards.
The Cimelio Team
In 2008, the inception of the "CIMELIOTEAM" occurred in Chania, giving birth to a proficient ensemble of photographers, videographers, skilled drone operators, and creative graphic designers. This versatile team embarked on a diverse array of projects, all centered around the realms of photography and videography. Our philosophy is deeply rooted in a quest for the unique essence of everything we capture, whether it be an inanimate object or a living being. With each project, our collective aspiration is to unveil the distinctive personality that resides within our subjects. Our commitment to this endeavor is unwavering, striving to evoke emotions and sensations in the minds and souls of our audience through our final creations. The ultimate goal of the CIMELIOTEAM is to craft enduring works of art, akin to heirlooms that transcend time. If, upon experiencing their imagery and videography, one's senses are transported into a realm filled with fragrances and emotions, then we consider our mission fulfilled.Let's capture the first pages of your joined-life album!
Cimelio Team: Capturing Timeless Moments in Cyprus
Cyprus, the enchanting Mediterranean island, has emerged as a sought-after destination for couples seeking the perfect backdrop for their dream wedding. With its stunning natural beauty, rich history, and warm Mediterranean climate, Cyprus offers a magical setting for couples to exchange vows. Amidst this backdrop of romance and splendor, wedding photography in Cyprus takes on a unique and captivating role.
In Cyprus' picturesque landscapes, where azure skies meet crystal-clear waters and ancient ruins coexist with modern elegance, CIMELIO TEAM stands out as a beacon of creativity and passion. One of the defining characteristics of wedding photography in Cyprus is its versatility. Our team has mastered the art of seamlessly blending contemporary and classic styles. We have a keen eye for capturing candid moments that reflect the genuine emotions of the day, while also orchestrating beautifully composed shots that showcase the beauty of the surroundings and the couple's connection. Furthermore, CIMELIO TEAM understands the significance of personalized storytelling. We take the time to get to know each couple, their love story, and their vision for the big day. This personal touch ensures that every photograph resonates with authenticity and reflects the couple's unique journey.
In conlusion, Cyprus, with its stunning landscapes, diverse locations, and a blend of tradition and modernity, offers a canvas where CIMELIO TEAM can craft visual narratives that celebrate love and create cherished memories for couples that will last a lifetime!